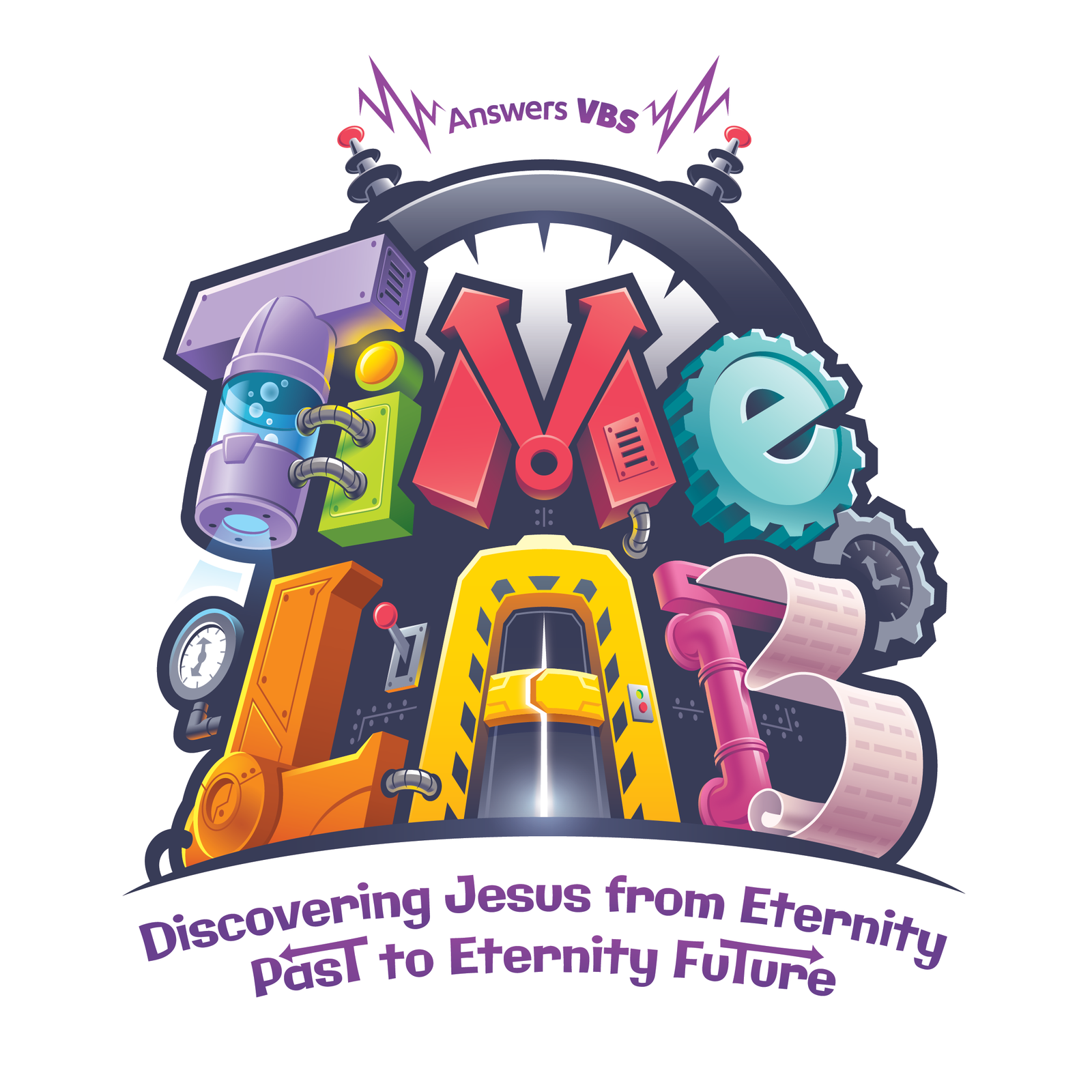 at
Roper Mountain Baptist Church Time Lab Vacation Bible School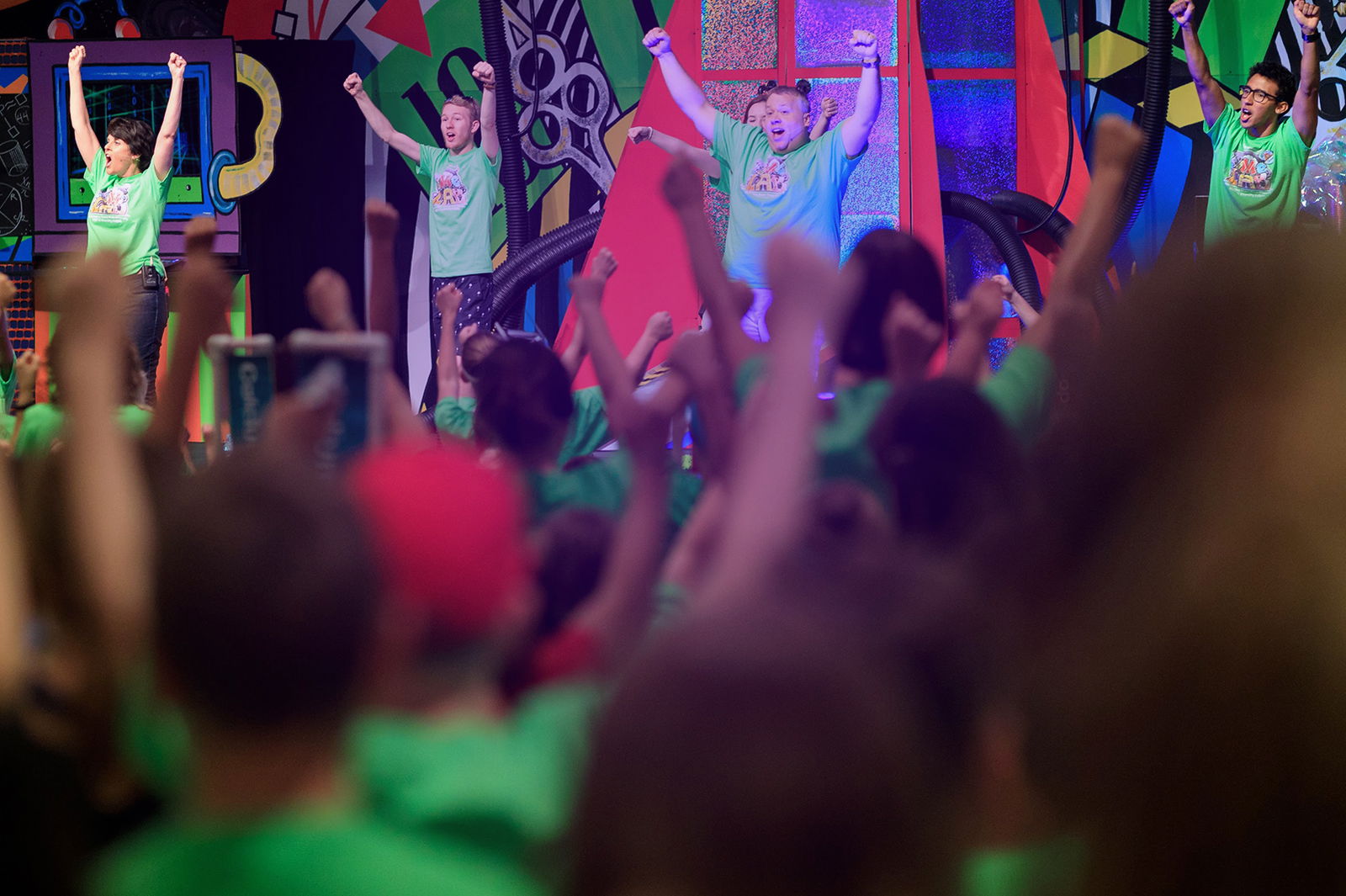 Greenville,SC
Mon Jun 18–Thu Jun 21 AT 5:30 p.m.–8:30 p.m.
---
Description
Join us for our Vacation Bible School, where kids will have fun while learning from the Bible. In this day and age, it's vital that we teach our children that the Bible is the Living Word of God. We need to show them God's Word connects to every area of our lives and is as relevant today as it was thousands of years ago.

Dinner is provided at 5:30 followed by opening assembly, lesson time and activities rotation. 

Roper Mountain Baptist Church—300 Roper Mountain Road Extension, Greenville, SC 29615
Roper Mountain Baptist Church | 300 Roper Mountain Road Extension, Greenville, SC 29615, US
All other reproduction or distribution is prohibited. See MyAnswers.com/terms-of-service/ for more information